I am trying to does my vscode wont go as a tree view, if the parent folder has one file (either file or sub-folder), it always append to the main folder.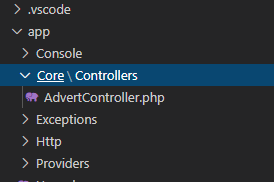 Why VSCode doesn't show tree view? How do i supposed to reset this kind of behavior, it bugs me every time i see it?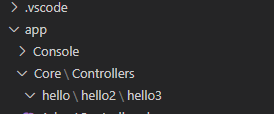 like this one as an example, my sub-folder always append on each other. how do i stop this. i am planning to set up every folder i needed regardles if there a file under on it, just empty folder, so i can visualize what folder and sub-folder I need.
---
1 Answers

Answered by:- vikas_jk
0
At:- 12/23/2019 7:17:57 AM