In previous article, I have mentioned What is EC2 (Elastic Compute Cloud) in AWS and Best AWS S3 Free Alternatives but now in this article, I have mentioned best alternatives for AWS EC2 or you can say Amazon EC2 Alternatives with it's features, so you can decide which cloud service to use.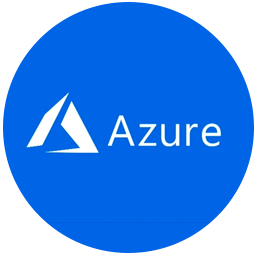 The Azure cloud platform is more than 200 products and cloud service, which is top most Amazon Web Services EC2 Alternative which you can afford, since it is Microsoft's cloud, it is reliable and also offeres free 12 months trial like AWS EC2 t2.Micro instance.
Features:
Gives Free 12 months trial on many products and some of them are free forever
Microsoft Azure is equipped with built-in support that analyzes data and key insights. The service provides features such as Cortana Analytics, Stream Analytics, Machine Learning, and SQL services.
Azure has more delivery points and data centers compared to other cloud services.
Microsoft Azure offers a pay-as-you-go service and can be quickly adjusted according to the capacity of your business needs and environment.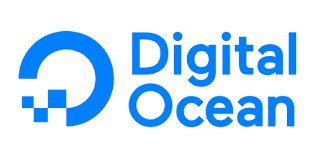 DigitalOcean is one of the leading cloud service provider. DigitalOcean's full cloud platform allows you to design, manage, and scale your applications.
DigitalOcean is a cloud management software designed to help businesses build and launch applications in cloud environments.
It provides developers with a set of virtual servers and object storage that is both stable and simple to use. It is appropriate for small businesses.
Features:
Pricing starts from as low as $5 per month
It is not compatible with Microsoft Windows Operating System, but can be used for Linux based system's
Quick server deployments and affordable pricing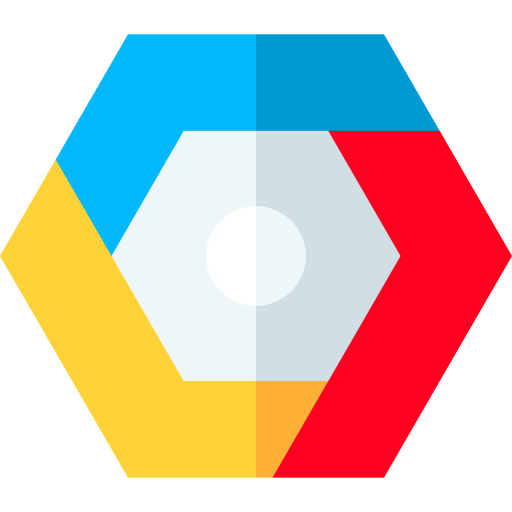 Google Cloud Platform lets you build, deploy, and scale applications, websites, and services on the same infrastructure as Google.
Features:
Google cloud platform is highly secure, user-friendly, cost-effective, global and constantly upgrading.
Multi-level security options to protect resources, such as assets, network and OS -components.
Google enables users to get Google Cloud hosting at the cheapest rates. The hosting plans are not only cheaper than other hosting platforms but also offer better features than others. GCP provides a pay-as-you-go option to the users where users can pay separately only for the services and resources they want to use.
Google always keeps backup of user's data with built-in redundant backup integration.
Linode is a cloud hosting company offering customers access to Linux virtual servers on high speed internet connections.
Linode is easy to use Linux based cloud hosting provider, which helps you in hosting applications on Linux system.
Features:
Affordable Cloud Computing
Award-Winning Customer Support
It maintains 11 data centers across the globe.
Pricing starts from as low as $5 per month
Whether you are a novice or an expert, it is always effortless to deal with Linode's dashboard.
Vultr's easy-to-use interface allows you to deploy high-performance servers worldwide using our intuitive control panel available for any kind of device - mobile,tablet, and desktop.
Features:
Large choice of datacenters with Ultra-fast Intel Core
Feature-rich control panel
Allows Hourly-billing
8 public cloud servers and 4 dedicated cloud server plans
Pricing starts from as low as 5$/month.
Liquid web says it's VPS hosting is Faster than AWS and Rackspace, and offer fully managed, cloud-based virtual private server (VPS) hosting solutions for reliability and powerful root access.
Features:
GlobalSign SSL certificates are included in all plans.
Site migration service is available at no extra cost.
SSD's are installed on all Servers
Excellent Support.
Monthly price starts from 69$/month
Cloudways provides managed cloud hosting to agencies, stores, and SMBs.
The platform has partnered with top cloud providers including AWS, Google Cloud, DigitalOcean, Vultr and Linode.
Features:
Staging environment, managing backups, vertical scaling, or installing free SSL; every operation is a few clicks away, allowing you to get more work done in less time.
A fully optimized stack with built-in advanced cache and Cloudflare (CDN), ensures peak website performance, resulting in faster growth and less frustration.
Choice of 5 cloud providers (DigitalOcean, Linode, AWS, etc.) to unlimited websites (WordPress, PHP, etc.) on any plan
That's it, hope you liked the above mentioned list of AWS EC2 Alternatives.
You may also like to read:

AWS vs DigitalOcean (Which is better? with Price Comparison)

How to Reboot AWS Instance (Restart EC2, Various Ways)

Resize or Upgrade AWS EC2 Instance

How to check the total number of object stored in S3 bucket in AWS?

What is EC2 (Elastic Compute Cloud) in AWS

Create EC2 instance with step by step guide (Windows Server instance)

Cache memory vs RAM (Difference)